MTX: Magnetically Color Tunable Photonic Crystal Material
MTX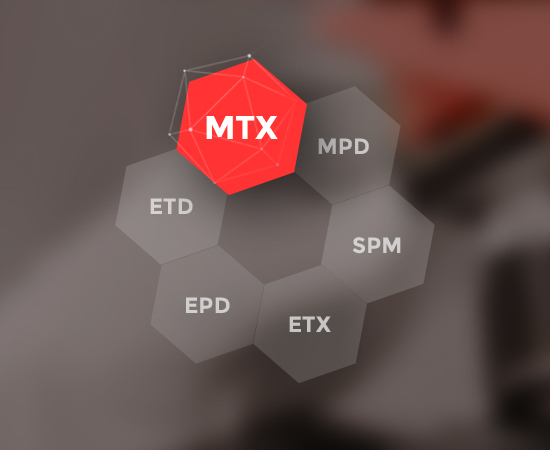 MTX
Magnetically Tunable Photonic Crystal Material
MTX is the symbolic technology of NANOBRIC that changes colors or patterns by controlling the intensity of magnetic signal and nanoparticles' array and distance.
The only mass production accomplished material technology in the world is variously implemented to manufacture of the high security material, security application products, functional materials, etc.
Other color change technologies use color particles or filters, MTX technology is to realize various colors through the perfect magnetic field control to a single dispersed nanoparticles.
*Technical description

Color variation as per the magnetic field
Color variation as per the magnetic field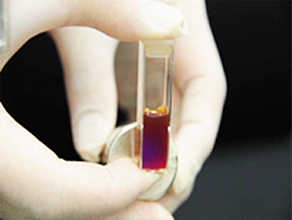 M-Tag

M-Pac

M-Bead

M-Currency

M-Skin

M-Paper
Brand Protection: Genuine Authentication

Financial Banknote

Document Security

Automotive Parts

Living Appliance

Medical Equipment