OVERVIEW
A Specialized NANO Technology Company that enhances "Customer Value."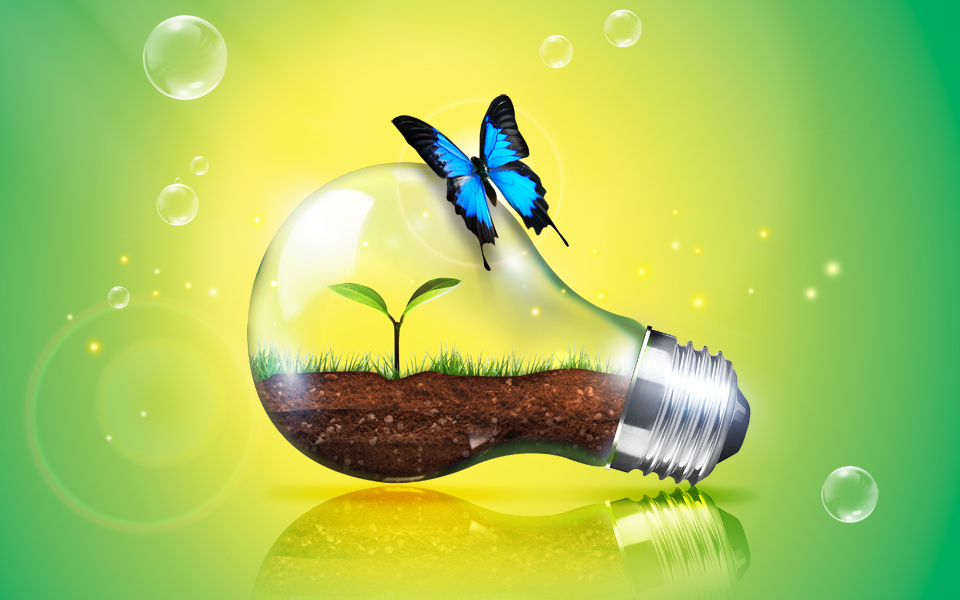 NANOBRICK is a specialized company in nano materials and applications upholding a slogan of "Innovation Beyond Imagination".
NANOBRICK has developed the world's first magnetically tunable photonic crystal material technology since establishment and it has acquired the efficient manufacturing process to provide stable and continuous mass production of new nano materials. In addition, we are striding forward in a steady growing path by successfully commercialized M-TAG that is a genuine authentication solution by innovative MTX technology.
The advanced core technology applied to the commercialized product has been the basis for diversifying the product pipeline since then; and ultimately the characteristics of new nano material are leading to the development of financial solution that require the cutting-edge security technology which would expand our business horizon. Along with innovative new nano materials, NANOBRICK has established the systematic application product portfolio including the genuine authentication solution of M-TAG, the authentication packaging solution of M-PAC, the magnetic writing board of M-PAPER, the magnetic flexible film of M-SKIN, etc.
NANOBRICK's outstanding technology was rewarded by winning the grand prize at Tokyo Nanotech 2012 in Japan and the grand prize at Nano Korea 2012. These dynamic and ongoing research and development effort has secured the foundation of well-established business prospectus by applying more than 300 intellectual properties including worldwide patents, trademarks, utility rights and registered approximately 150 intellectual property rights.
Each and every members of NANOBRICK aim to be a sustainable innovative company by concentrating all our capabilities and innovative implementing approaches to achieve our honorable mission "the value of NANOBRICK will be established through customer value creation."